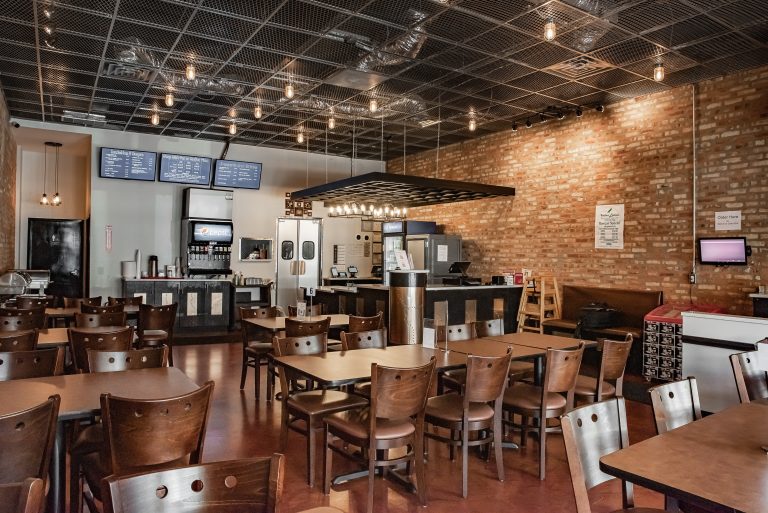 Italian Express was first established in 1983 by a foreign born entrepreneur trying out his earlier experience in food service to start a business of his own. Some of our oldest and dearest customers may remember the original Western Avenue location; since that time, our parents Mohammed and Jamila Ismail have had the vision of great halal food, in a friendly environment, with a reasonable price.  They decided to start serving the community as the first fast food restaurant to use zabihah halal meat in the Chicagoland area when they saw first generation kids yearning for American Italian food that they would be able to eat too.
At times it was hard to see if the business would be a success or if people would take to the idea. For a long time, we served traditional Pakistani dishes like biryani also for the families that had some individuals that hadn't developed a taste for our food yet. Our mom was often times skeptical, especially when crisis hit and the city's neighborhood renovation plans caused us to have to relocate.  Going back, they wouldn't change a thing and are proud of the iconic business they have established. Throughout it all, our parents created a community success story that Anzur and I hope will endure for our own kids.
People from around the country who have visited Chicago's Devon Avenue have come to love the signature gyros and pizza. Italian Express strives to continue ensuring the quality food service and hospitality that has been our benchmark for almost 40 years.
The Ismail family and our dedicated staff hopes to see you soon and thanks you for your continued friendship and patronage.
Sincerely,
Anzur and Amber